Family owned by
Cyndy Hough & Blake Tucker
Over the years, Tyler has charged forward, evolved, progressed and so has Susan Robinson Fine Jewelry. We have always strived to bring East Texas the most distinguished names in designer jewelry, to stay one step ahead of the latest fashion trends, and to work with our customers to create or find the one-of-a-kind piece for which they are searching. When Cyndy and Blake were told that former owner, Susan Robinson, was retiring and the current location was being torn down, they began praying and searching for a way to save the history of the beloved, Tyler business. They are so excited to have purchased the brand and continue the legacy.
The East Texas community will recognize many of the collections that SRJ has always carried with some new and creative selections as well. Our staff has a total of 95 years of experience in retail jewelry, and we continue to offer excellent customer service in sales, repairs, and custom designs. We feel truly blessed to share with East Texas our vision and passion which is translated into our exquisite jewelry. Our loyal customers, vendors, and master jewelers have helped us grow and evolve over the years.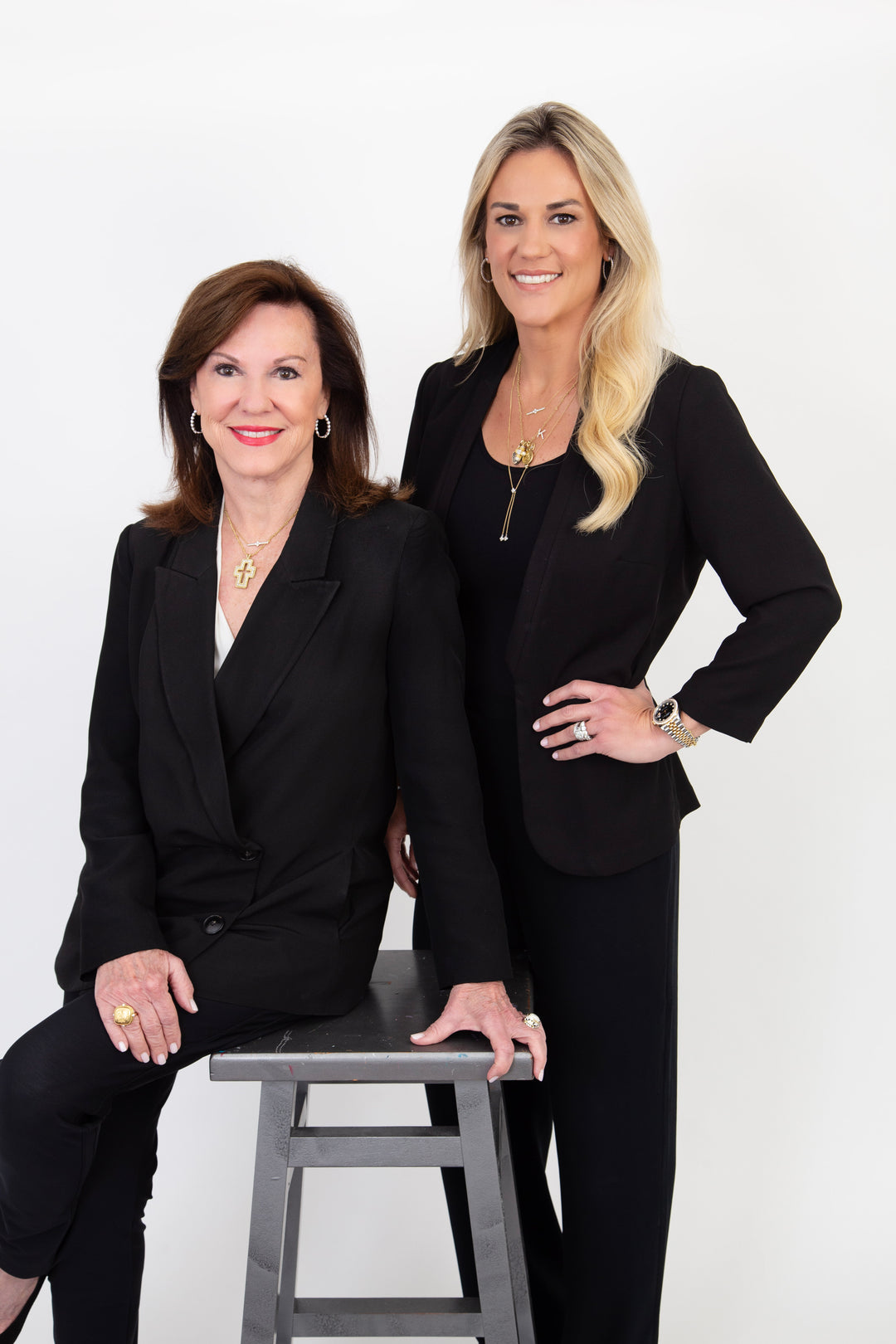 Our Team
As a team and family at Susan Robinson, we are delighted to share the significant moments in your life.  Fine jewelry, as an heirloom, reminds us to reflect upon and rejoice in life's precious moments, to celebrate life and love, family and friendship, success and beauty.